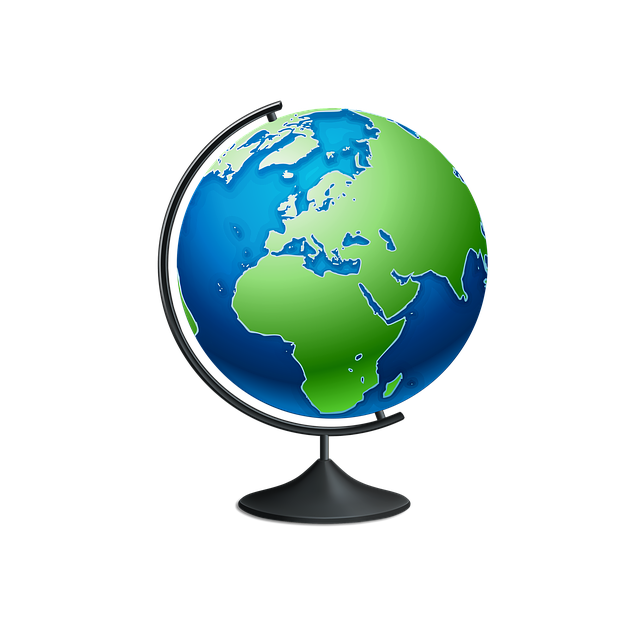 A travel request has to be submitted by each traveler before the departure.
Once the request is fully approved, the ALICE secretariat will book the flight/train ticket accordingly.
If a visa is needed, please contact us.
When you're back from your trip, we will take care of your reimbursement which will be based on the CERN subsistence.
Depending of the destination, you might need to rent a car.
To do so, you need to :
- register your driving license via the EDH form
- get an identifier (available at building 124)
All the information needed concerning CERN car is available at the following link.