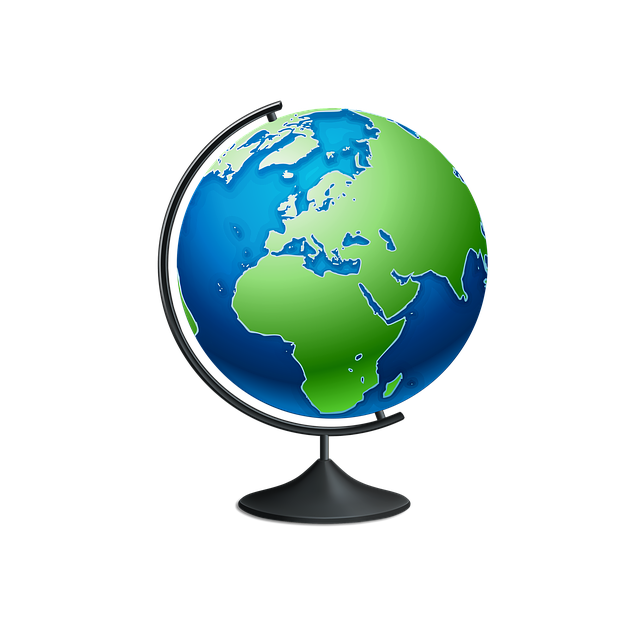 New travel policy as from January 2020
Traveldoo   - (if the link does not work, please directly access the tool via the admin-Eguide)
- As from January 2020, travellers will no longer be reimbursed if they purchase their own travel tickets. The transport must be booked through the Online Booking Tool/Traveldoo (OBT) or CWT.
During the first few months, only travel arrangers (ALICE secretariat & Peggy Pithioud) will be able to book tickets via traveldoo but the tool is already accessible to everyone. We ask to all travellers to complete theire profile in traveldoo and ideally send us a screenshot of their itinerary to facilitate our work.
Following the test period (Jan-March 2020), the OBT will be launched CERN-wide and travellers will be able to book their travel directly.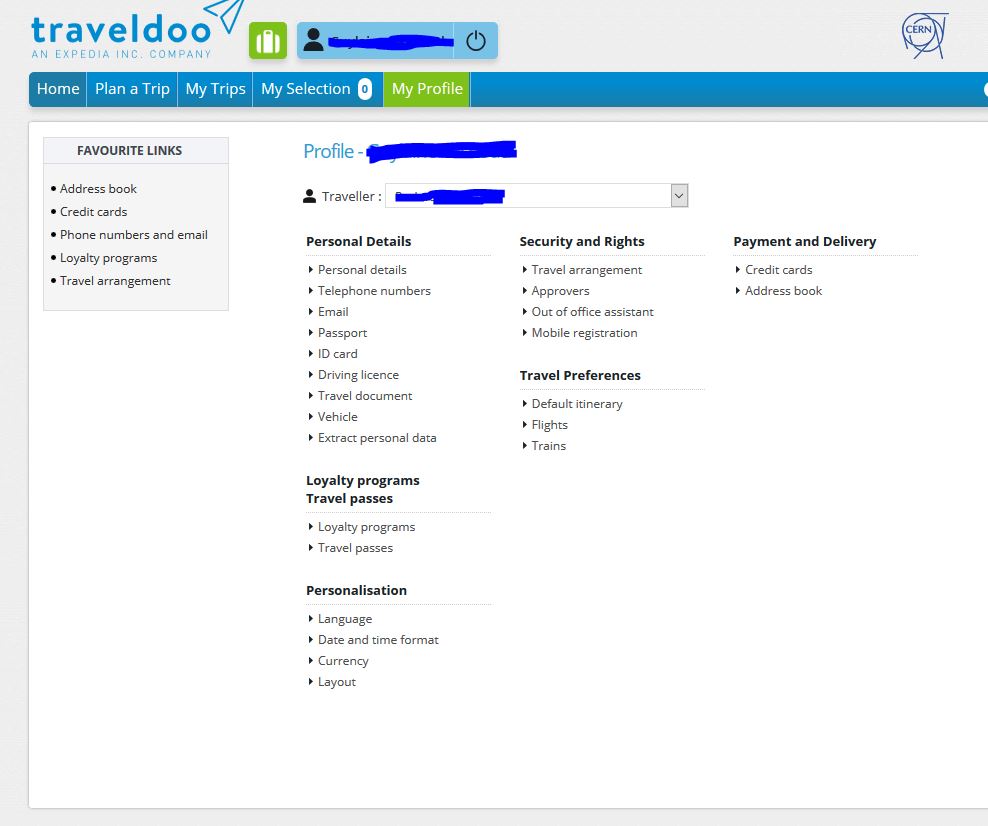 During Q1, hotels will not be available in the tool and travellers can continue to book their own accomodation.  We will inform you once hotels have been fully incorporated into Traveldoo.
- As from Q2, accommodation expenses will be paid directly through OBT - 60% automatically deducted from the DTA. The traveller will still have the possibility to be reimbursed on real costs as long as the accommodation does not exceed 60% of the DTA.
Main changes
- A travel request has to be submitted before the departure by all members of the personnel  who undertake a duty travel. This rule does not apply to non member of the personel for who no TREQ is needed and no obligation to pay the DTA.
- DOCT who travel to their University or PJAS, USER, VISC, COAS who travel to their Home Institution = the TREQ is mandatory but No DTA is paid unless special agreement .
- Subsistence indemnity renamed Daily Travel Allowance ( DTA)
- CERN DTA
- UN DTA
- DTA covers accommodation, meals and miscellaneous expenses during periods of dutry travel (incl.during time in transit); DTA is paid when the duty travel destination is located outside a 50km radius* of CERN and if the duration of travel is at least 6hours. DTA is paid from the time of the departure of the plane/train to the time of arrival - including for intercontinal travel (with deduction of meals/nights spent in the transport).
 
 
Percentage of DTA in 2020
ACCOMMODATION
​
60%
 
LUNCH
10%
 
DINNER
10%

MISCELLANEOUS Expenses

No receipts need to be provided at all. It will be reimbursed as a lump sum. It includes local transport, parking, tourist tax…**

​
20%
*Local duty travel: travel within a 50km radius of CERN or of a total duration of less than 6 hours. NO DTA but transport & other expenses are paid when the cumulative amount exceeds 10CHF.
** Visas, Transport between CERN and Geneva airport/train station & between the arrival airport/train station and the final destination (hotel, conference venue), registration fees for events, rental car fuel, excess luggage, breakfast not included in the accomodation etc...  can be reimbursed at actual cost provided each individual items claimed exceeds 20 CHF.  Taxi from CERN to Geneva airport won't be reimbursed.
- Supplementary expenses for seat reservations, priority boarding or upgrades are not paid or reimbursed without justification (medical certificate). To book any of these extra services, travellers can do it either from the company website or via CWT with their own credit card.
- Advance payment no longer possible
- Original receipts no longer needed for reimbursment but must be kept by the traveller until the claim is fully approved in EDH. However a copy of the hotel invoice is still needed even if the reimbursment is based on the DTA.
CERN car rental
Depending of the destination, you might need to rent a car from CERN.
To do so, you need to :
- register your driving license via the EDH form
- get an identifier (available at building 124)
All the information needed concerning CERN car is available at the following link.
Visa
Should a visa is needed, you can use CIBT
The full duty travel procedure is available in the admin e-guide.