Visit
Visit ALICE !
During level 2 "yellow", only visitors in possession of a CERN access card are allowed to visit ALICE premises.
Masks shall be worn and a physical distancing of 1.5m has to be respected at all times.
Max visitor group size for underground: 8 (including the guide)
Max number of visitors presents at ALICE onsite (conference room, exhibition area, underground) at any moment: 30
Max number of visitors inside the ALICE exhibition area : 20
Contact the ALICE visits team!
CERN LHC2 - ALICE Experiment,
14 Chemin de la Tatte, 01630 Sergy, France
GPS coordinates: 46.250676,6.021398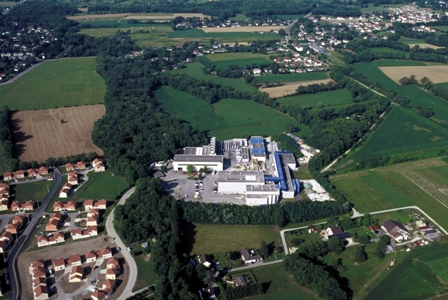 During the LHC operation, visits are possible to the surface installations at Point 2
      (The ALICE permanent exhibition and the Run Control Centre).
      Underground visits are possible during the shutdown.
      For more information, we invite you to have a look at the following pages :