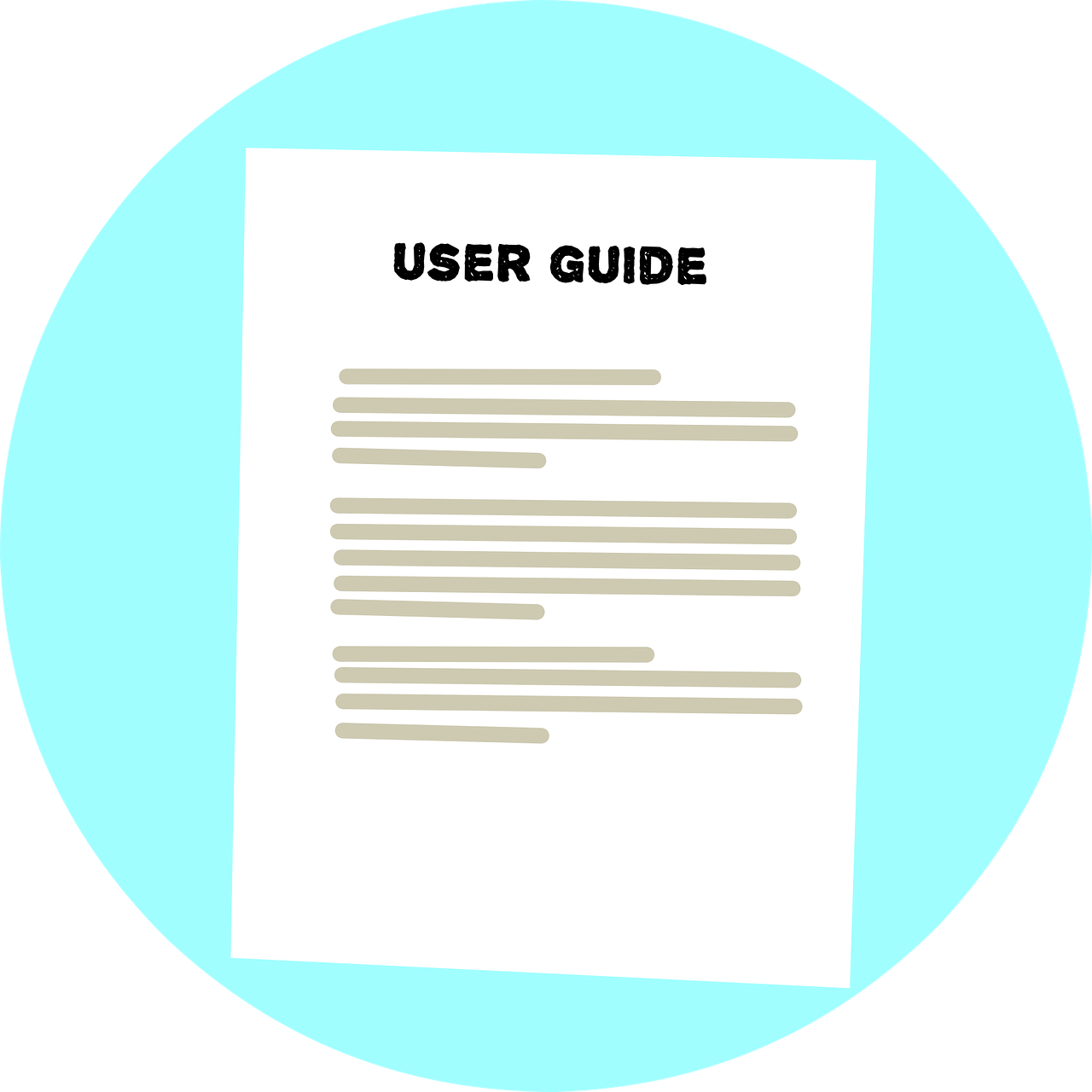 Only official guides are authorized to bring visitors to ALICE.
If you are not an official ALICE guide, the IMPACT application will prevent you from opening an IMPACT form, moreover, you run the risk to stay stuck at P2 with the visitors.
Undergound
Only ALICE members are eligile to follow the ALICE underground guide training.
1-  Subscribe to the ALICE guide training (half a day course at P2 - Please contact Klaus Barth for any information)
2- Be in possession of a valid dosimeter.
3- Wear safety shoes, helmet with light
4- Have a valid IMPACT fully approved to be able to guide the tour
Note:  All existing ALI UX training ranks and access stay valid up to their end of validity date. You can check for yourself in ADAMS http://adams.cern.ch
ALICE does not provide guides centrally. (guiding activities are done on a voluntary basis)
---
Exhibition
In order to guide visitors in the ALICE exhibition, you must take the ALICE exhibition training. To do so, please contact Despina Hatzifotiadiou
Despina will show you the practical aspects to guide a group there, to switch on the light, the mock-up, the screen, etc.. 
 As soon as the training is done, she will grant you access to the exhibition.
The exhibition guide can be found at this link